One business location or many, VERT Sites helps private and corporate waste generators incorporate waste diversion strategies in business operations to reduce their impact, recover resources, and save money.
Services include:
Employee trainings
Operations Review
Procurement Assessments
Material Stream Studies & Audits
Material data analysis
Material Diversion Program Development
TRUE Zero Waste Certification and other green building standards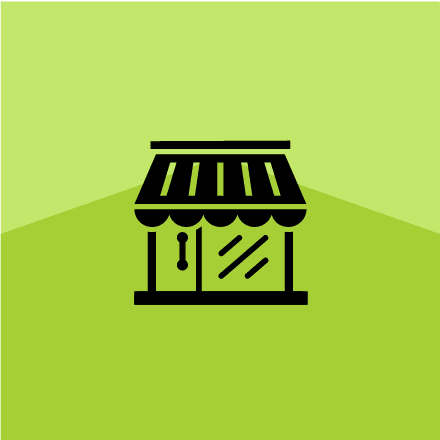 Ready to move Forward?
Vert Sites will get you on the path to better sustainability practices.