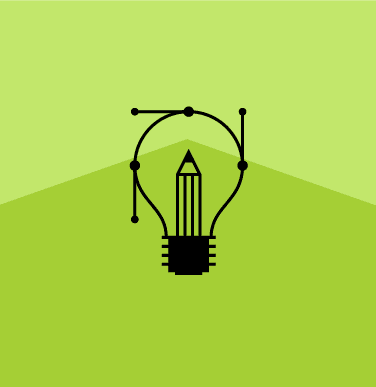 From project initiation to full integration, we help navigate the planning and implementation process.
We provide development support to enhance current Materials Management Plans or assist with integrating Sustainable Materials Management strategies into an organization's Zero Waste, Climate Action, or Sustainability Plan. Our services can extend to a specific team, department, or to an entire organization.
Need a Waste Navigator?
We guide organizations and teams to better Materials Management practices