DiVeRSiON CONSUltiNG SUPPORT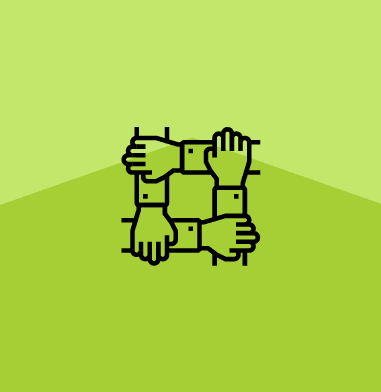 Consulting
Not sure where or how to begin a Sustainable Materials Management roadmap for your organization but ready to act? Work with us! We help maximize operational efficiencies and realize the value in implementing Sustainable Materials Management solutions, waste diversion, or zero waste tactics in your organization.
Consultancy Support
We provide additional support and serve as a temporary team member to current or upcoming Materials Management projects or studies.
VERT Sites can:
Assist with large waste diversion and waste composition studies
Provide third-party expert witness viewings
Develop Materials Management content
Support data collection and management
Perform research
Let's face it, not everyone can dumpster dive or get trashy,
It takes special, passionate people to do so. Do you need additional assistance or an expert in waste diversion for your current or upcoming project?