Hotels, Lodges, and Resorts are complex facilities operating 24/7. It's important to manage resources and materials responsibly and sustainably.
Every pound of waste generated equates to inefficiently used resources in an organization's procedures.
We help hospitality operations employ Sustainable Materials Management strategies and analyze all department material generators to craft a comprehensive Hospitality Materials Management Plan to:
effectively manage materials and material streams
track and report material generation and material disposal
integrate Sustainable Materials Management with carbon and greenhouse gas tracking
perform life-cycle and eco-procurement assessments
Green building certifications
Current & Past Clients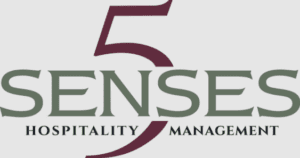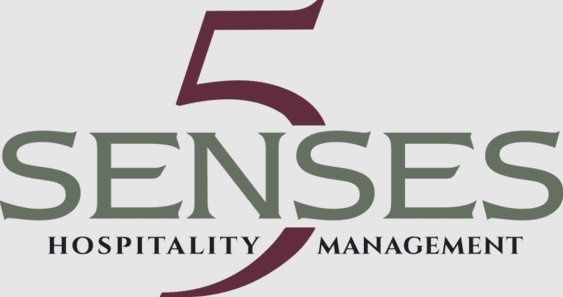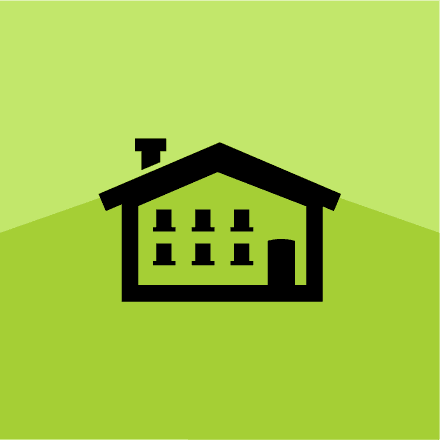 Ready to move forward?
VERT Sites will get you on the path to better materials management.