VERT Sites provides Event Planners, Festival Producers, and Experiential Creators with solutions for handling any waste stream. We provide full- service operational support from scheduling dumpsters and portable toilets to providing or training green teams and supplying sort crews.
Some of our Event Materials Management services include:
Zero waste event advising and consulting
Material stream containers and signage
Hauler and portable sanitation scheduling
Event Materials Management Reports
Vendor Materials Management communications
Storytelling and branding
VERT Sites has been a Colorado leader in zero waste and low-impact events and has been an advisor to the Breckenridge Events Committee since 2019.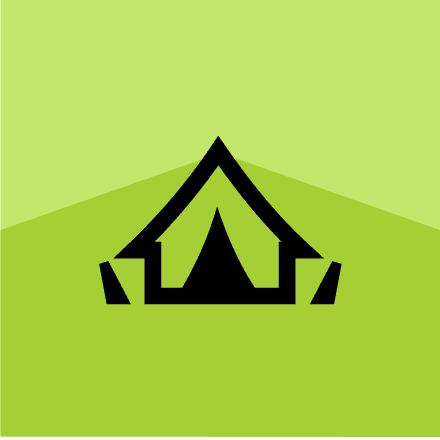 Need a Trash Talker for your Event?
Let us come to you. We will guide you and your team towards better sustainability practices.