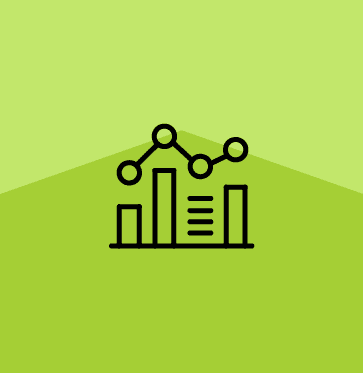 Measure, Manage, Assess: You can't manage what's not measured.
Analyzing your material stream data can be confusing. Let us assess and analyze it for you.
We can make sense of the numbers and present the findings in an easy-to-understand report and provide you with enhanced strategies to recover resources, reduce impact, and save money.
Need a Waste Navigator for your plan?
Get armed with the right data to make the right decisions.