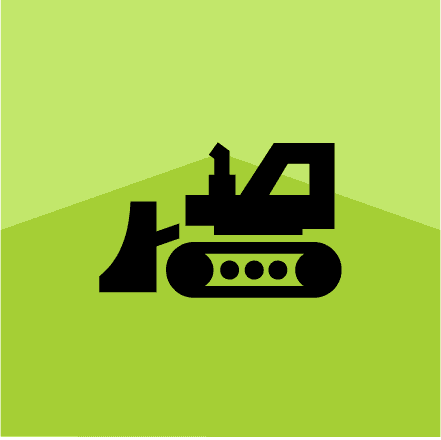 Construction & Demolition
Did you know that 35% of Colorado landfilled waste is construction debrib? We can build better together.
Hospitality & Lodging
Manage your facility's greenhouse gas emissions, lower your carbon footprint, and effectively manage and lower your operational costs.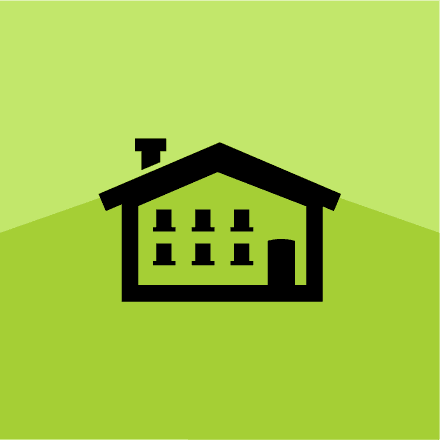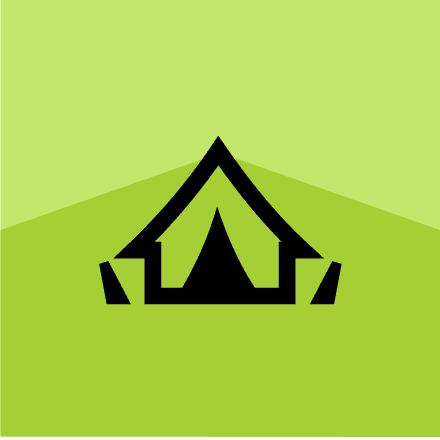 Events & Festivals
Event Materials Management Design is a thorough approach to managing an event and a festival's material streams including portable sanitation.
Municipalities
Municipal officials are in the position to make decisions on waste disposal in their communities. We will create a plan for your community.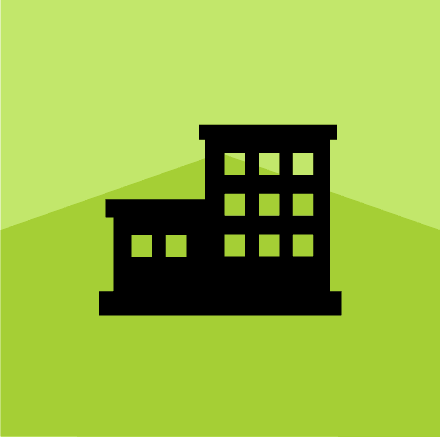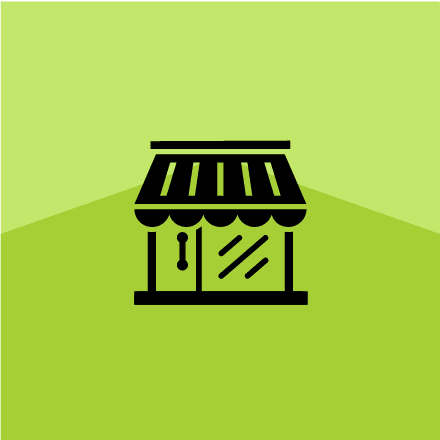 Private Organizations
No matter the size of your business, we can help incorporate Sustainable Materials Management strategies into your business operations to reduce your organization's material generation impact.
Ready to move Forward?
Vert Sites will get you on the path to better sustainability practices.