tRAiniNGS AND SPeAKiNG eVeNtS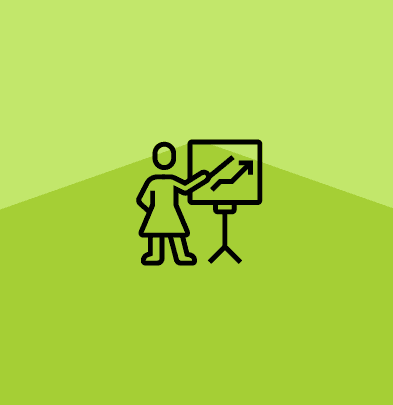 Waste is a global problem that requires local solutions.
We navigate your location needs to maximize waste diversion and resource recovery efforts. We equip teams and organizations of all sizes with the knowledge to manage, divert, and recover materials in the most efficient and cost-effective way.
Speaking
VERT Sites provides insightful Materials Management trainings that support organizations and industries to further their waste diversion and sustainability or goals. We provide your teams with the necessary tools needed to make complex decisions centered around material streams and recovery operations. Past clients include the National Ski Area Association, the Town of Breckenridge, and AGC Colorado.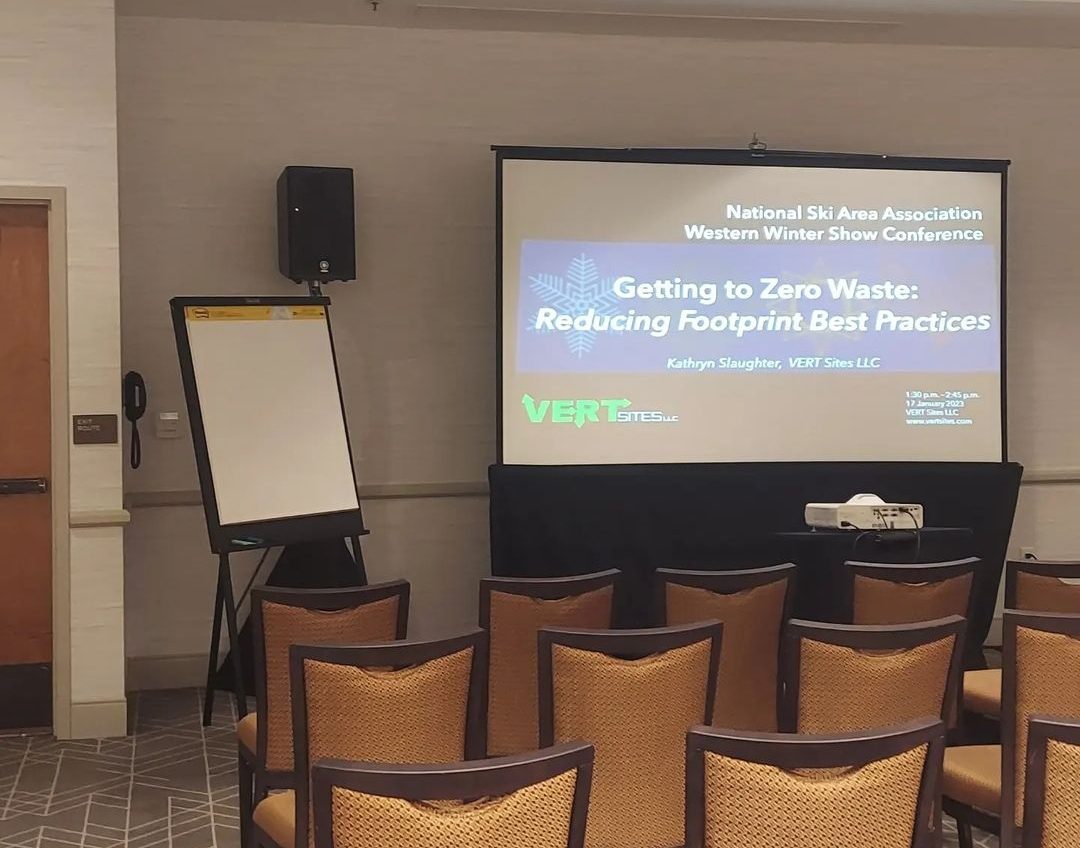 Need a Trash Talker for your Event?
Let us come to you. We will guide you and your team towards better sustainability practices.