CONStRUCtiON & DeMOlItiON
Over 25% of landfilled materials in Colorado is construction and demolition debris.
Let's Build Better Together.
Applying Sustainable Materials Management solutions to your construction or demolition site saves money, reduces impact, and recovers resources.
VERT Sites support C&D projects of all sizes to successfully incorporate and integrate practical Construction Materials Management solutions that help contractors:
Address jobsite space
Develop a project's Construction Materials Management or sector
materials management plans
Salvage assessments
Hauler negotiations and communications
Navigate construction & demolition debris ordinances and policies
Efficiently manage jobsite materials with teams and trade partners
Streamline communication and Materials Management trainings
Data assessment and reporting services
Implement TRUE Zero Waste Construction Certification practices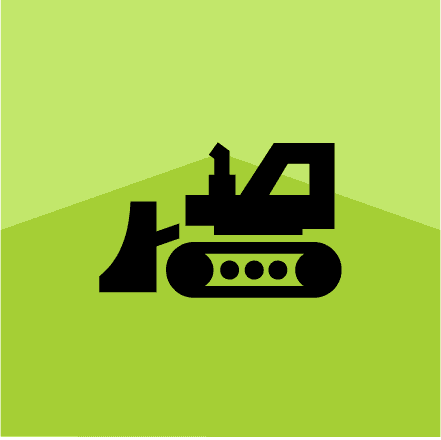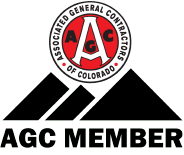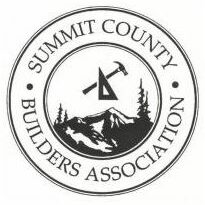 Let's Build Better Together
Vert Sites will get you on the path to better sustainability practices.
I've worked with Kat in the past and I am excited for her future! If you need to know about recycling or how to implement tactics at jobsites she is the person you need to talk to. She is a wealth of information.
Lou Opatrny
Senior Project Manager
Hyder Construction